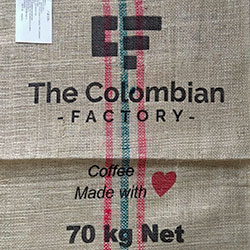 Roasted or green arabica coffee, in wholesaler bags or for the institutional and retail channel.
Specialty coffees, Castillo, Caturra, Geisha, Bourbon, Typica and Commercial coffee.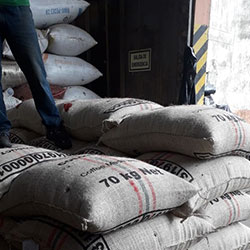 We are exporters of coffee, bananas, cardamom, fruit pulp, avocado, woods and snacks.
We promote fair trade. Quality Products. Products with social responsibility.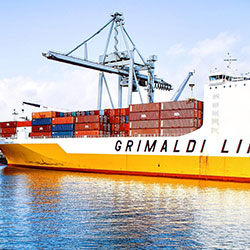 We import raw materials, commodities, products and machinery that allow us to improve our country infraestructure.
Our representative office in China and HK make this process possible.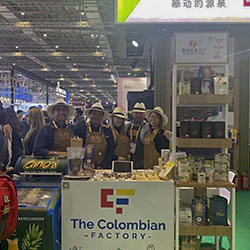 China International Impo – Expo (CIIE), SIAL, Anuga,
and others.
Make our products available to international markets.
THE COLOMBIAN FACTORY

 100% colombian products.
At Colombian Factory S.A.S we promote our country and its resources as the place where you can find high quality products all MADE in Colombia.
¿Are you interested in any of our products or services?
¡Contact us!