CARDAMOMO
Our cardamom is a seed with a concentrated flavor, and a  very aromatic smell .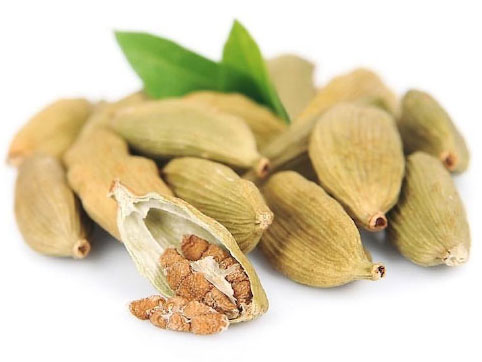 Our cardamomo is a seed with a concentrated flavor, besides a very aromatico smell that characterizes it.
We also have black cardamom, with a much more smoky aroma but not acid, besides a freshness mentholated. Very similar to that produced by Peppermint.

In THE COLOMBIAN FACTORY We have 2 types of cardamomo:
· Green Cardamomo
· Black Cardamomo
Origen: Antioquia – Colombia
Production capacity:
· 40- 60 tons per month
Certifications:
· Sanitary
· Good Manufacturing Practices
· And we are willing to process any other that you need to enter the product to your country.
Social Impact:
Once you buy the cardamom from our allied crops it benefits 20 families who directly depend on the collection of this species.
Packaging:
· Bags/ cartons  with or without labeling depending on the preferences of your preference 
¿Are you interested in any of our products or services?
¡Contact us!