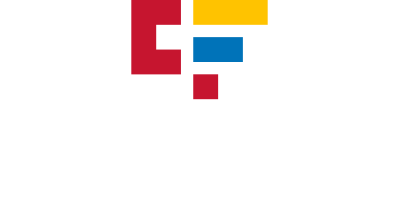 THE COLOMBIAN FACTORY

 Exporting 100% COLOMBIAN PRODUCTS .
And responsible for the purchase of commodities from Asia to Colombia.
MISSION
To Contribute to the productivity and development of our country, representing and introducing the best, honest and good quality products.
Providing a safe and good experience to our clients.
VISION
To keep growing together with our customers,  our suppliers and their families.

HONESTY
we want your business to be successful giving transparent and clear communication.

TRUST and RESPOSIBILITY
We are focus on long-term business relationships. So we follow up all your business transaction

QUALITY
Trough our professional and responsible service we want to guarantee the good quality in your products and service.

EFFECTIVE COMMUNICATION
You will receive all the information in the language that you request to avoid misunderstandings.
"A satisfied customer is our best strategy".
-The Colombian Factory Team-
¿Are you interested in any of our products or services?
¡Contact us!