LIME TAHITÍ
Organic, acid and juicy so is a lemon
That grows in Colombian territory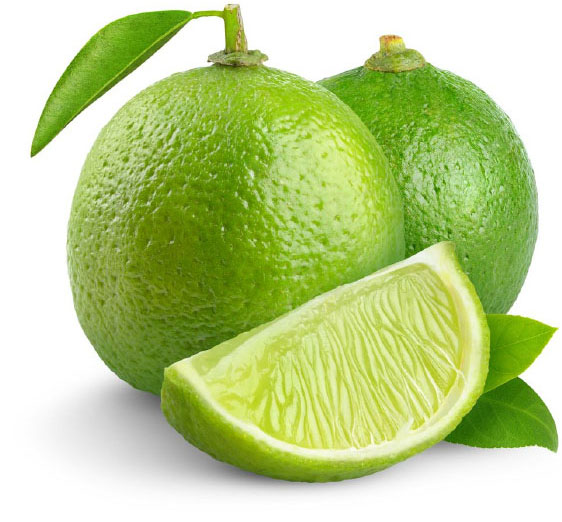 Colombia is known for the production of a wide variety of fruits thanks to our tropical climate. The LIME known by its scientific name: Citrus Latifolia. It is the main product of export to countries of the Middle East and the best part is that it's in production all year round
¡Organic, acid and juicy!
Scientific name: Citrus Latifolia.
English name: Persian Lime , Tahitian Lime
Origen: Tolima – Colombia
Certifications:
· of Origin
· Sanitary
· Good practices and fair trade
Packing:
· 30kg per Box
· Also available in sacks, dependent on customer preferences.
Production capacity:
· 40-50 tonnes per year 35-60-caliber lemons
¿Are you interested in any of our products or services?
¡Contact us!