COCONUT OIL
Healthy and simple.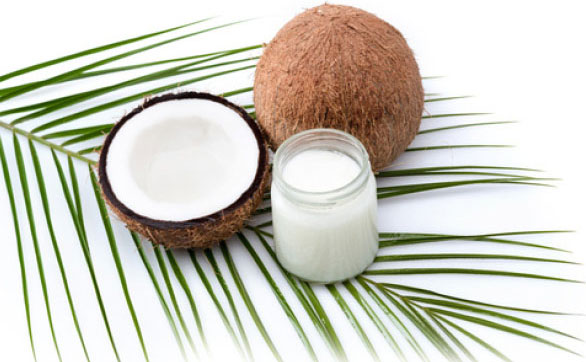 Geographically Colombia is surrounded by one side by the Pacific Ocean and the other by the Atlantic, which makes the coastal zone of the country the propitious scenario for the production of coconut and in this case very specific of one of its by-products Virgin Coconut oil 100% Natural
Coconut oil is a vegetable oil, containing 90% of saturated acids extracted by cold pressing of the coconut pulp.
Its use can be: cosmetic, medicinal and cooking.

Packaging: Glass bottle of different ml.
BRAND: i-Coco
Certificates:
· Of Origin
· Good practices and fair trade

¿Are you interested in any of our products or services?
¡Contact us!