Do you know how is the taste of the colombian coffee?
Colombian coffee tastes how the best coffee of the world tastes like.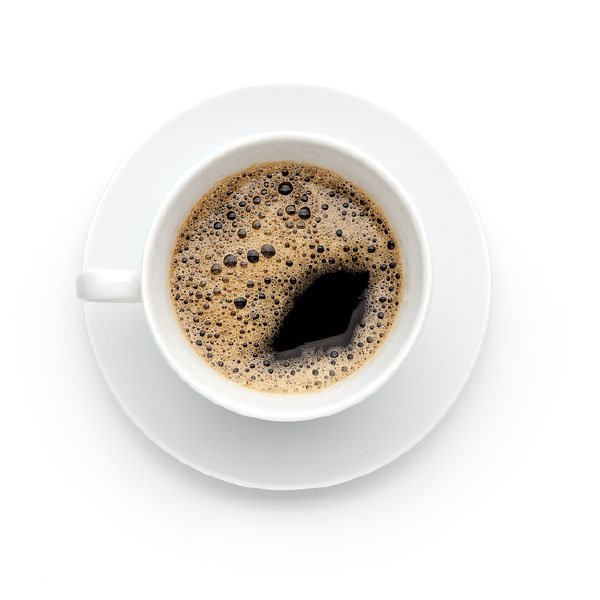 In Colombia the Arabica-type coffee grows with the best quality recognized in the world; This is thanks to the geographical condition in which the country is located. Leafy mountains, drinking water deposits, spring climates added to the tradition and years experience of many families in charge of their collection; They give each cup of Colombian coffee the aroma, taste and quality of the best coffee in the world.

 We supply:
·  Arabica Green coffee beans
· Arabica Roasted coffee beans
All with high international standards, with ratings above 80 points according to the SCAA.
(All available in OEM (own brands) or you can have the exclusive distribution of our brand.)
Origin:
Tolima – colombia
Quindio – Colombia
Boyaca – Colombia
Certificates:
· GAP: Compliance GAP (Buenas practicas de manufactura )
· SCAA: certifies the quality of the bean
· FNC: Colombian National Coffee Federation
ALSO:
UTZ certified 
Fair trade Certified 
Rain forest 
Organic coffee 
Experience in the market:
Our coffee is currently exported to: South Korea, Japan, China, USA, Germany and Dubai
Packing:
Coffee green beans, roasted coffee, ground coffee, all available in the following  packaging: 250g/ 500 g /1 kg /5 kg  bags 70kg
Social Responsibility of our coffee:
Buying coffee from us benefits  120 families in 12 different municipalities of Quindio and Tolima. Generating about 200 direct jobs.
¿Are you interested in any of our products or services?
¡Contact us!