-WE IMPORT-
COMMODITIES AND PRODUCTS THAT HELP US TO DEVELOP OUR  INFRASTRUCTURE.
Through our offices in Asia we facilitate the purchase process for many Colombian companies.

Being your support in your supply chain, product sourcing, monitoring your purchase and delivering your product in Colombia is our responsibility.
Buy from Asia. Feel Safe




A TOWER 21 FLOORS · 52 CLASS APARTMENTS 6 · BUILT AREAS 94 M2 UP TO 172 M2 · SIMPLEX AND DUPLEX APARTMENTS · APPROXIMATE DELIVERY DATE: SECOND SEMESTER 2021
We do not want to adapt, we look for a space where we can meet our goals and dream of a present full of experiences, friends and pets. A new concept of home so different from others that you will not want to live outside of it.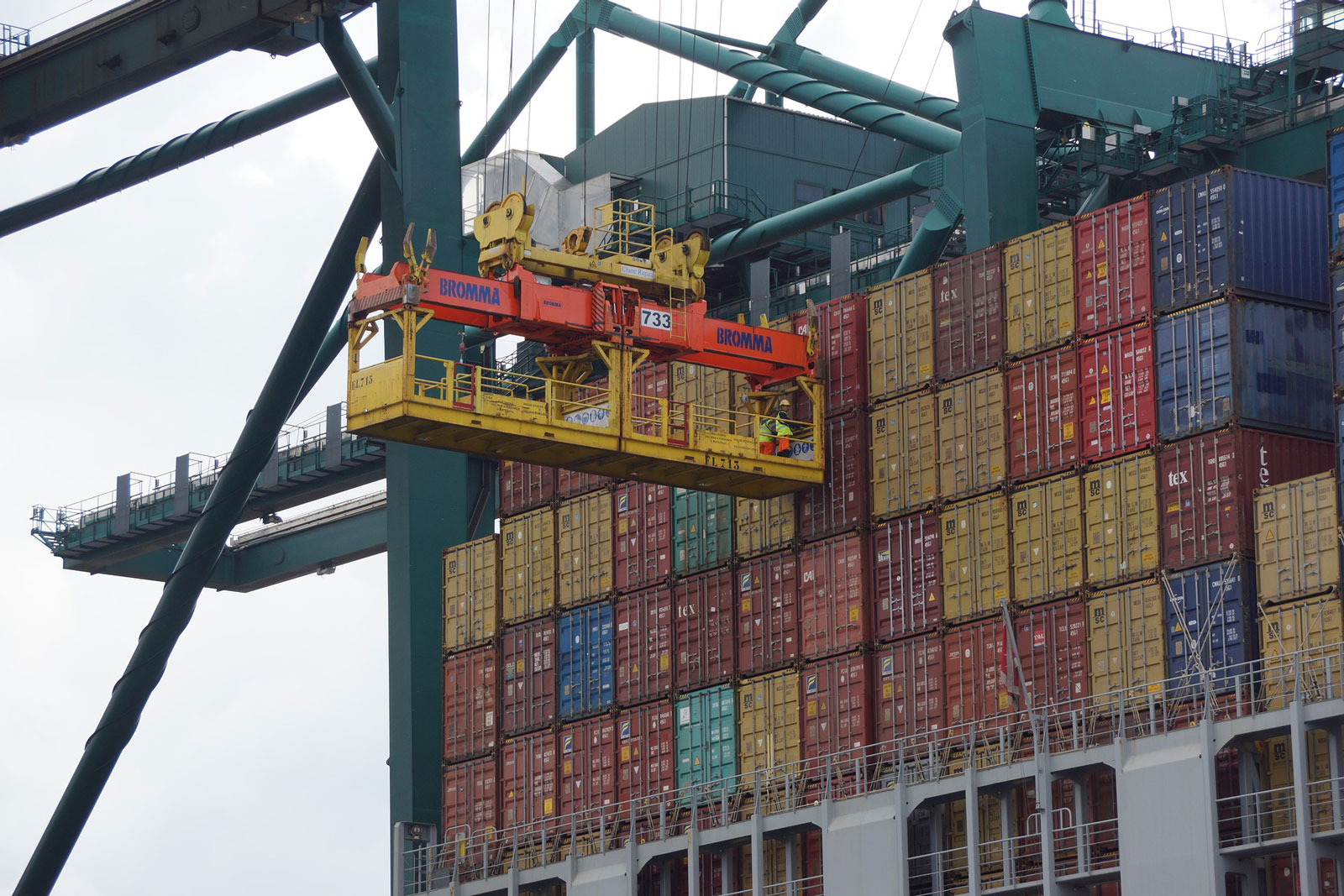 Contact us to know more about real estate projects that are developing in Colombia and of which you can be one of the owners.
¿Are you interested in any of our products or services?
¡Contact us!