TRANSPORTATION AND LOGISTICS

Multimodal transportation from China to South America, from South America to Asia
Our allies can help to transport your products by air, sea, land and or multimodal transport. Always providing good prices, good service and transparency in all the logistical handling of your cargo.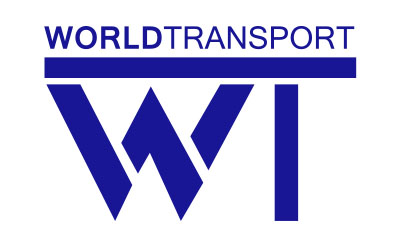 WORLD TRANSPORT INTERNATIONAL LTDA
Email: [email protected]
Madrid 1224
Santiago, Chile
Ph + 56 2 27267921
Cell Phone +56 9 65777243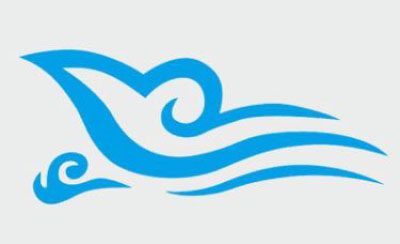 NINGBO NEW VISION INTERNATIONAL FREIGHT FORWARDERS CO., LTD.
Email: [email protected]
Ph: 86-574-87139207
Skype: kts-ngb-paul
Fax: 86-574-87139210
Wechat: paucai
¿Are you interested in any of our products or services?
¡Contact us!