SACHA INCHI OIL
It is a seed native from Peruvian jungle and has many properties for health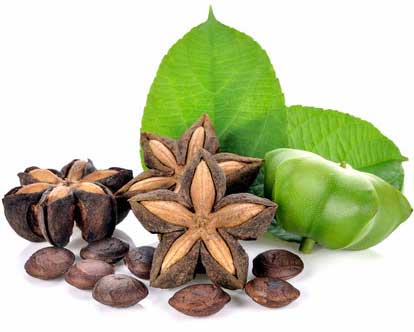 Also known by the name of Peanut of the Inca, the Sacha Inchi, is a native of the Peruvian Amazon rainforest and the natives of that tangled area have it used since time immemorial. In comparison with the oils of all the oleaginous seeds that ones are used in the world, for the human consumption, the Sacha Inchi is the richest in unsaturated fatty acids, reaches up to 93.6%.
ITS BENEFITS
The natural power of Sacha Inchi is such for the benefit of health that it is essential to include it in our meals as it favors the correct development and functioning of both the nervous system and the brain so it is rich in Essential Fatty Acids, such as Omega 3, Omega 6 and Omega 9.

PROPERTIES OF SACHA INCHI OIL:
• Control and reduction of cholesterol
• Prevents myocardial infarction and arterial thrombosis
• Regulates blood pressure and kidney function
• Help in the control of migraine
• Reduce the rate of triglycerides by improving blood flow
• Benefits in the treatment of Crohn's disease (inflammation of the colon)
• Helps maintain a healthy skin and avoiding hair loss
• Reduces women's hormonal problems
• Reduces the presence of asthma for allergenic stimuli.
• Help to lose weight
• Sugar level regulator
• Helps slow down the aging process
• It has anti-inflammatory properties in diseases of the joints, arthritis,
rheumatism, arteriosclerosis, osteoporosis.
• Combats fatigue, stress, nervous or mental exhaustion, irritability or insomnia.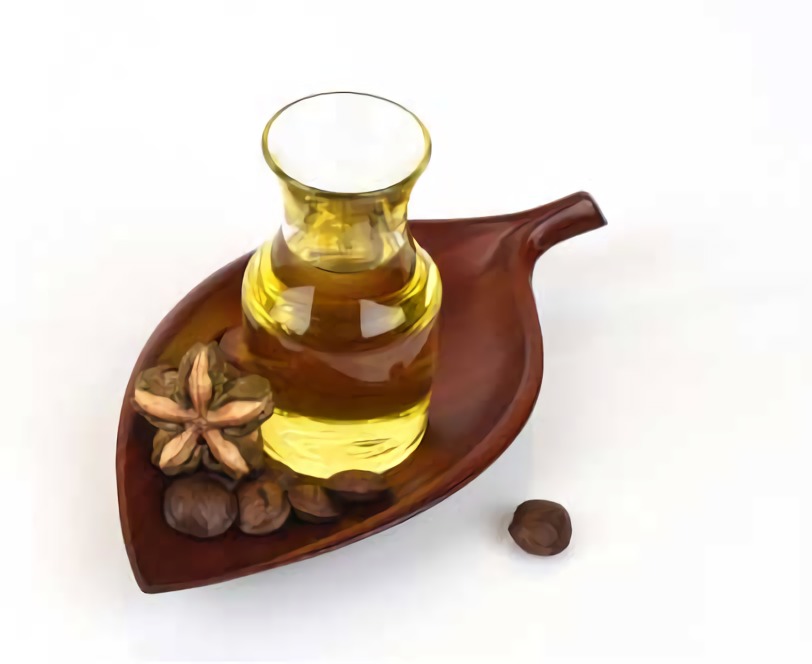 ¿TE INTERESA ALGUNO DE NUESTROS PRODUCTOS O SERVICIOS?
¡HABLEMOS!